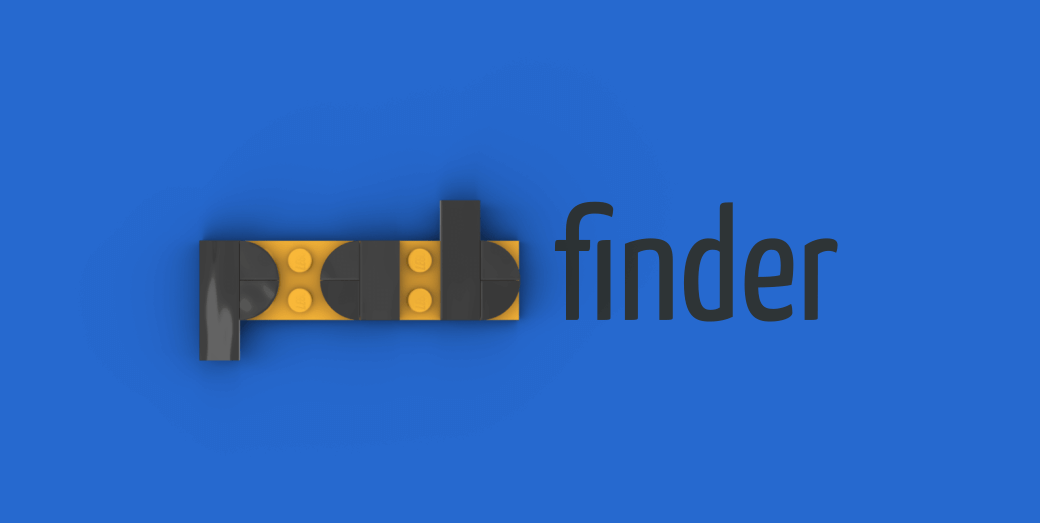 About PABFinder
PABFinder is intended to create an independent community around the topic of Pick a Brick walls. At the moment this community is limited to the exchange of photos and information in the form of comments.
Sharing is caring
In such a project it is important that as many people as possible participate and that everyone can use this data. Therefore all uploaded images are approved for reuse (CC BY-SA 4.0). Each store also has its own RSS feed, so you will never miss any pictures again.
Support PABFinder
There are many ways to support the PABFinder. First and foremost, you can support me by visiting the LEGO Store near you, taking pictures regularly and uploading them here. If the quality of your camera is not too good, you are also welcome to use the comment section of the LEGO Store.

I am also always thankful for constructive feedback! If you notice any grammar or spelling mistakes or find a function difficult to use, just let me know. If you live outside Germany or Austria and your store is still missing, please let me know as well. Then we simply add it.